Our Services
Accounts Preparation
Every business must prepare accounts. They are vital for informed decision making and form the basis

for calculating the tax arising on profits. Additionally, limited companies must place their annual accounts on public record at Companies House.
Many of our business clients ask us to prepare quarterly or six monthly management accounts, giving them important information about how the business is perfoming during the year. Some ask us to produce special reports tailored to their precise requirements. Other clients prefer us to prepare annual accounts only. Whatever your requirements, we are able to provide whatever you want.
We use specialist accountants' software enabling us to prepare accounts from a business's records quickly and efficiently. For businesses using a computerised accounting package we are able, in most cases, to obtain the information we need directly from that software, or by using data extraction tools that have been specially written by us.
Cookies: This website does not use cookies. No personal data is collected by this website. Our Website Privacy Notice is available here.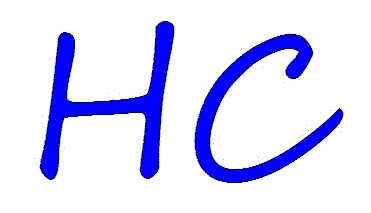 © Howard and Company Chartered Certified Accountants Egham
Howard and Company is the trading name of Howard and Company (Egham) Ltd, registered in England No. 9487557
Registered Office: 73a High Street, Egham, Surrey, TW20 9HE
Contact us by:

Telephone:
+44 (0)1784 439199
Fax:
+44(0)1784 436414

Email:
info@­howardonline­.com

Zoom video meetings:
by appointment

Post:
Howard and Company,
High Street,
Egham,
Surrey,
TW20 9HE
UK

or Click Here