Howard and Company during Covid19
Our office has reopened to staff, but it will be some time before we are able to offer face to face meetings with clients. However, we can still be contacted on our normal phone number (01784 439199) and our usual email addresses. We are providing our normal service, as well as information and support for clients in these difficult times.
Please be aware that the postal service does not seem to be as quick as normal at the moment, so you may wish to send documents to us by email whilst that remains the case.
---
Government Support
The most up to date information about the various government support schemes and how to access them is available at these HMRC web links:
COVID-19: support for business

COVID-19: support for employees




Problems with Government Support
It is inevitable with such a large scale support package being put together in a very short space of time that some people and businesses have slipped through the net. If you feel you have been unfairly missed out the best advice is to contact your MP who is best placed to contact the The Chancellor of the Exchequer to make your point for you.
Examples of people and business who feel unsupported are:
The owners of small businesses who pay themselves mainly via dividends. Perhaps it would be fairer to treat these businesses in the same way as the self employed.

The newly self employed who do not have a sufficiently long trading history.

Businesses who have had to shut down, but are not in the retail, hospitality or leisure industries. Because they are in the 'wrong' business sector they get no rates relief.

People who changed jobs at the wrong time and are therefore excluded from the Coronavirus Job Retention Scheme.

Cookies: This website does not use cookies. No personal data is collected by this website. Our Website Privacy Notice is available here.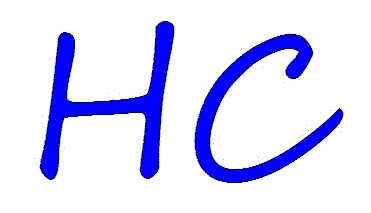 © Howard and Company Chartered Certified Accountants Egham
Howard and Company is the trading name of Howard and Company (Egham) Ltd, registered in England No. 9487557
Registered Office: 73a High Street, Egham, Surrey, TW20 9HE
Contact us by:

Telephone:
+44 (0)1784 439199
Fax:
+44(0)1784 436414

Email:
info@­howardonline­.com

Zoom video meetings:
by appointment

Post:
Howard and Company,
High Street,
Egham,
Surrey,
TW20 9HE
UK

or Click Here