Our Services
Bookkeeping
Is it difficult to find enough time to keep your business records up to date? Many of our clients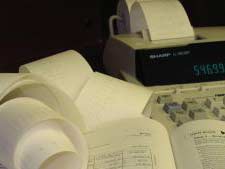 have decided their time can be better spent developing their business, and are only too happy to delegate this day to day chore to us.
Using modern computer software we can undertake your bookkeeping work, usually on a monthly or quarterly basis. This has the advantage of ensuring your records are kept up to date (no more having to write up your records well after the event), and VAT returns and accounts can be prepared promptly.
Many of our clients who use our bookkeeping service ask us to prepare quarterly management accounts. As the business records are always up to date these can be supplied swiftly, thereby enabling the owner to make informed timely decisions.
Cookies: This website does not use cookies. No personal data is collected by this website. Our Website Privacy Notice is available here.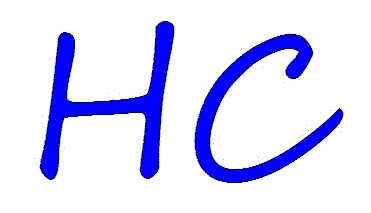 © Howard and Company Chartered Certified Accountants Egham
Howard and Company is the trading name of Howard and Company (Egham) Ltd, registered in England No. 9487557
Registered Office: 73a High Street, Egham, Surrey, TW20 9HE
Contact us by:

Telephone:
+44 (0)1784 439199
Fax:
+44(0)1784 436414

Email:
info@­howardonline­.com

Zoom video meetings:
by appointment

Post:
Howard and Company,
High Street,
Egham,
Surrey,
TW20 9HE
UK

or Click Here