Our Services
VAT
When VAT was introduced in the budget of 1973, the Chancellor of the Exchequer said "This is a simple tax". Sadly this has not proved to be the case, particularly since the emergence of the European Single Market.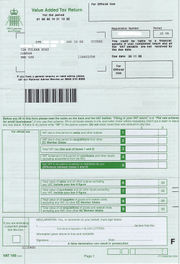 Knowing whether transactions should be treated as standard rated, zero rated, exempt, or outside the scope of VAT can be difficult enough. Add to that the complexities associated with overseas trading such as triangulation, reverse charging, etc. or partial exemption, and it is easy to see why very few businessmen agree with the Chancellor's statement.
We are happy to assist you with the completion of your VAT returns, either from accounting records you have kept yourself, or from records we have written up and keep on your behalf as part of our bookkeeping service.
Cookies: This website does not use cookies. No personal data is collected by this website. Our Website Privacy Notice is available here.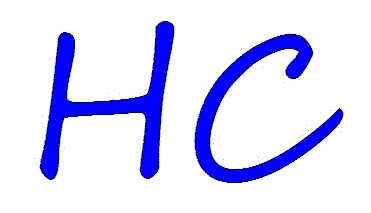 © Howard and Company Chartered Certified Accountants Egham
Howard and Company is the trading name of Howard and Company (Egham) Ltd, registered in England No. 9487557
Registered Office: 73a High Street, Egham, Surrey, TW20 9HE
Contact us by:

Telephone:
+44 (0)1784 439199
Fax:
+44(0)1784 436414

Email:
info@­howardonline­.com

Zoom video meetings:
by appointment

Post:
Howard and Company,
High Street,
Egham,
Surrey,
TW20 9HE
UK

or Click Here