Our Services
Taxation
Whether you need help with personal or corporate tax, we have experienced staff ready to help. We will advise you on your particular circumstances and are happy to deal directly with the various tax authorities on your behalf.
We use the latest computer software to complete personal
self assessment tax returns, and corporation tax returns on screen, ensuring that returns are completed quickly and accurately, and that any tax calculations agree with the entries on the return.
We file tax returns with HM Revenue and Customs electronically thus ensuring that refunds are received quickly and eliminating input errors at the tax office.
As part of our payroll service we will complete the various PAYE tax forms such as P60s, P45s and P11s and undertake the transmission of data to HM Revenue and Customs under Real Time Information (RTI). We will also assist you with the completion of forms P11d if required.
Cookies: This website does not use cookies. No personal data is collected by this website. Our Website Privacy Notice is available here.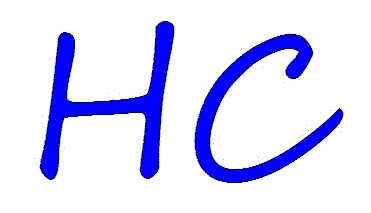 © Howard and Company Chartered Certified Accountants Egham
Howard and Company is the trading name of Howard and Company (Egham) Ltd, registered in England No. 9487557
Registered Office: 73a High Street, Egham, Surrey, TW20 9HE
Contact us by:

Telephone:
+44 (0)1784 439199
Fax:
+44(0)1784 436414

Email:
info@­howardonline­.com

Zoom video meetings:
by appointment

Post:
Howard and Company,
High Street,
Egham,
Surrey,
TW20 9HE
UK

or Click Here