Our Services
Limited Companies
The proprietors of many small businesses choose to operate as a limited company, for practical, legal and tax planning reasons. We have many such clients.
In the past all companies had to have a Company Secretary who dealt with legal and reporting issues arising from the Companies Acts, which govern how a company is run. This is no longer the case, but the work must still be done. We can deal with this for you thus saving you from having to learn all the technical legal requirements of the Companies Act.
Our services include:
Company Formation
Completion and submission of statutory forms
Maintenance of statutory registers
Dealing with appointment and resignation of officers
Assistance with annual returns
Advice on salary/dividend mix
Accounts preparation (of course)
Corporation tax
Bookkeeping, VAT etc.
We can also offer our address as your registered office if you wish.
Cookies: This website does not use cookies. No personal data is collected by this website. Our Website Privacy Notice is available here.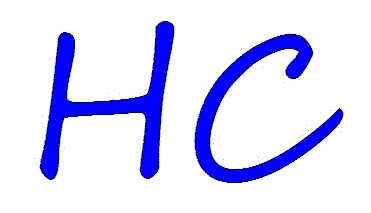 © Howard and Company Chartered Certified Accountants Egham
Howard and Company is the trading name of Howard and Company (Egham) Ltd, registered in England No. 9487557
Registered Office: 73a High Street, Egham, Surrey, TW20 9HE
Contact us by:

Telephone:
+44 (0)1784 439199
Fax:
+44(0)1784 436414

Email:
info@­howardonline­.com

Zoom video meetings:
by appointment

Post:
Howard and Company,
High Street,
Egham,
Surrey,
TW20 9HE
UK

or Click Here