Our Services
As accountants with many years experience of a large variety of different businesses, our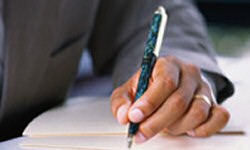 experienced staff are able to advise on the different challenges that your business faces.
Do the complexities of tax and accounting rules and regulations distract you from concentrating on running your business?
We are experienced at helping businesses to comply with the law, leaving their owners to concentrate on managing and developing their business. We will take care of as much, or as little, of these administrative burdens as you choose and can offer assistance with:
Business Advice

Taxation

(Personal and Business)
and many other aspects of accounting, business management and taxation issues that are too numerous to mention here.
The owners of many small businesses choose to operate as a limited company for various reasons. We are able to advise on the benefits or otherwise of this, and assist with its formation and other Companies House formalities.
Cookies: This website does not use cookies. No personal data is collected by this website. Our Website Privacy Notice is available here.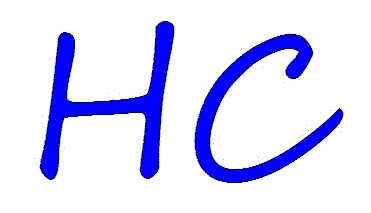 © Howard and Company Chartered Certified Accountants Egham
Howard and Company is the trading name of Howard and Company (Egham) Ltd, registered in England No. 9487557
Registered Office: 73a High Street, Egham, Surrey, TW20 9HE
Contact us by:

Telephone:
+44 (0)1784 439199
Fax:
+44(0)1784 436414

Email:
info@­howardonline­.com

Zoom video meetings:
by appointment

Post:
Howard and Company,
High Street,
Egham,
Surrey,
TW20 9HE
UK

or Click Here